Let's Partner
We help maintain relationships and develop new ones. We help you grow, both in people served and money raised. Bring your community online today with Support Community.
1

We want to make sure that those that need support, get it right away.

2

We want to make sure no one is alone when dealing with difficult life circumstances.

3

We want a place where people can learn from each other's experiences.

4

We want to help non-profits expand their reach and impact.
What We Do:
---
We develop peer based social networks to ensure that all individuals and families facing life's challenges have a support system. We provide a space for people to tell their story, create meaning and purpose when facing a difficult life event and, at the same time, learn from others.
What We Offer Non-Profits:
---
A scalable and customizable online support platform that forges and strengthens connections between you and the community you serve.
Guided Storytelling: Spread Awareness
---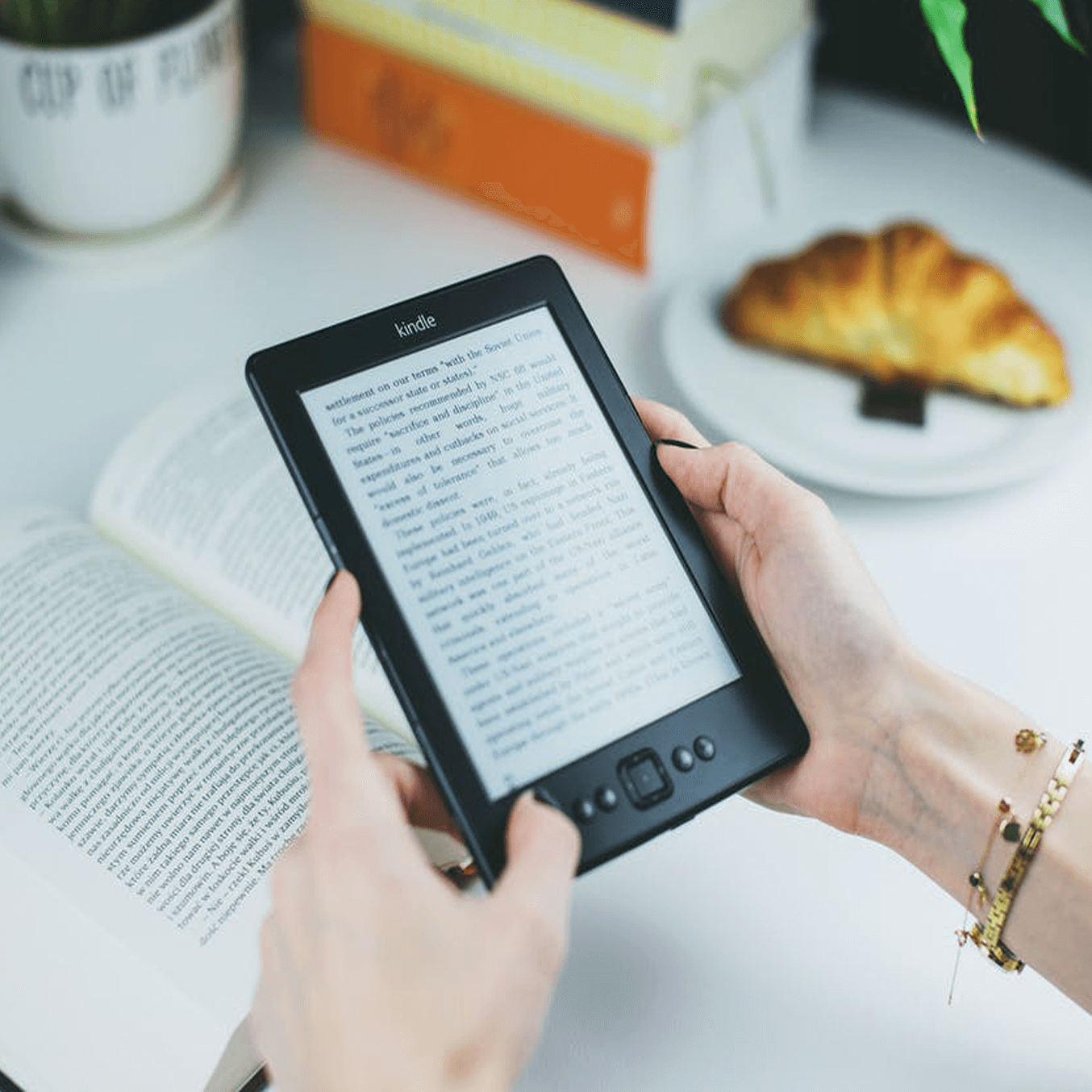 Storytelling is a challenging process – we've made it easier. Our patent pending storytelling guide walks authors through their story, one question at a time.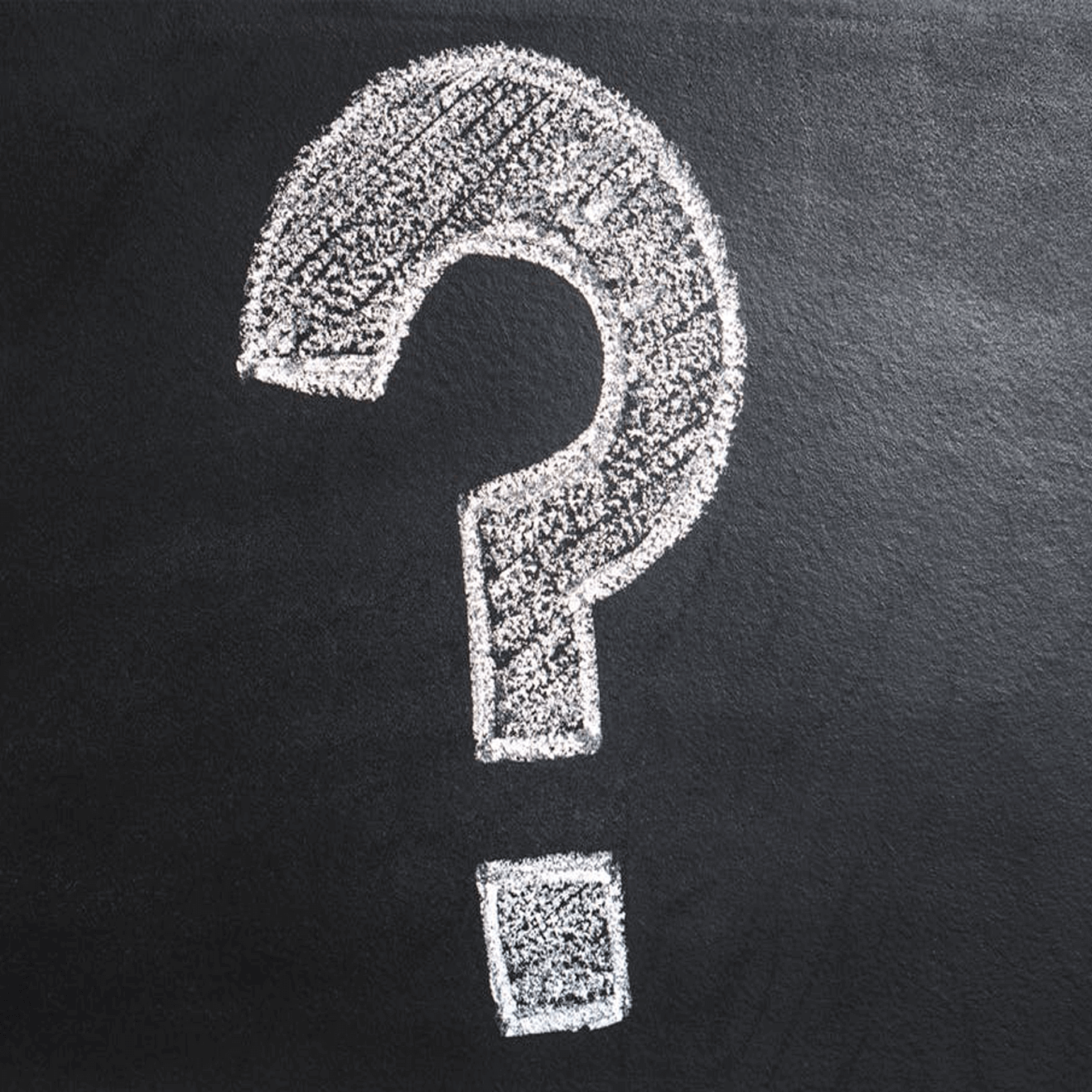 Our questions were developed from working with Ronald McDonald House families and include countless hours of research studies on the illness experience. They aim to elicit a powerful response for both the author and the readers.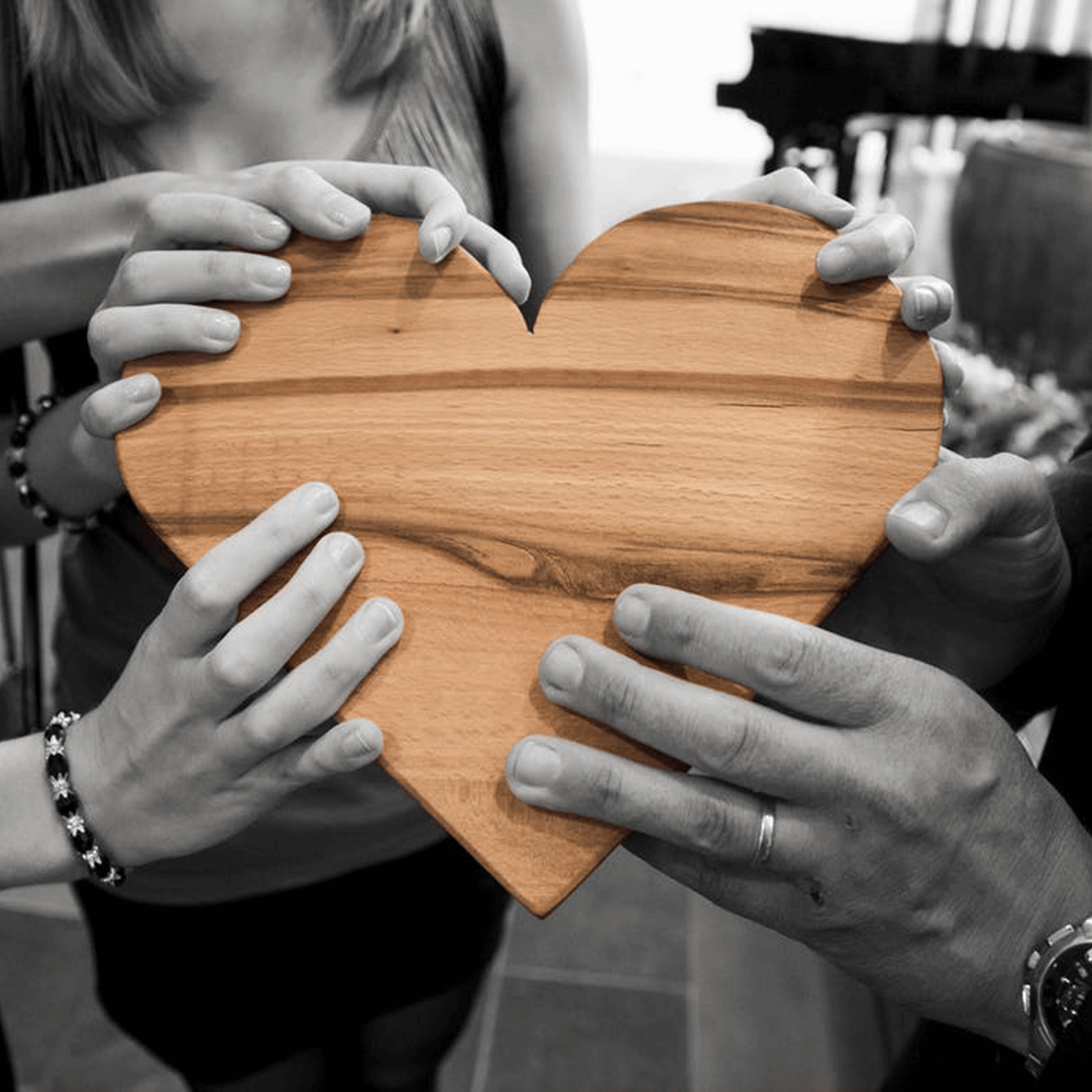 We'll work with you to develop your own customized guided questions using your deep understanding of your goals and your community's needs.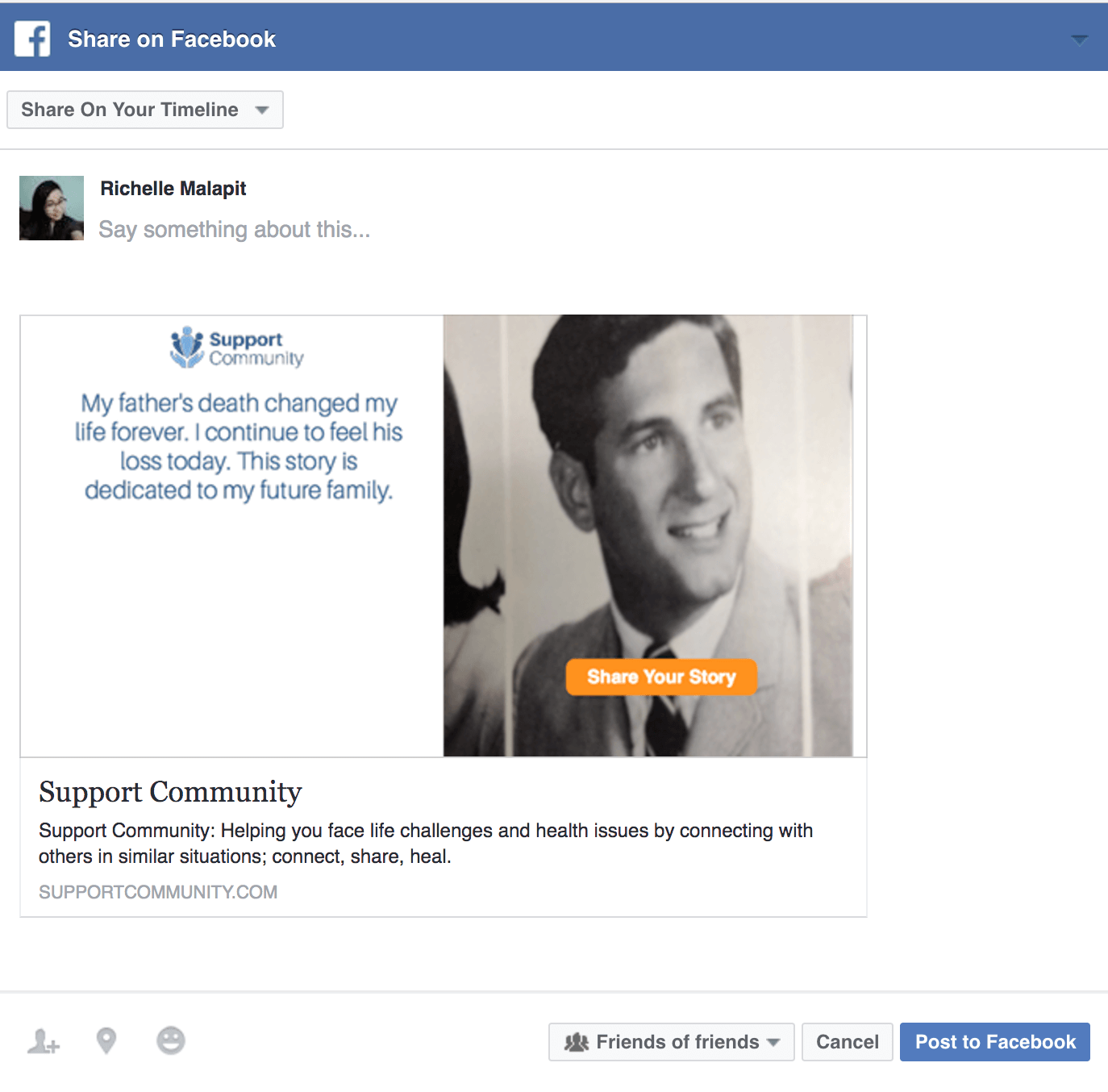 We package the story in a clean and welcoming format to share on Facebook. Add photos and videos to make the stories even more compelling and impactful.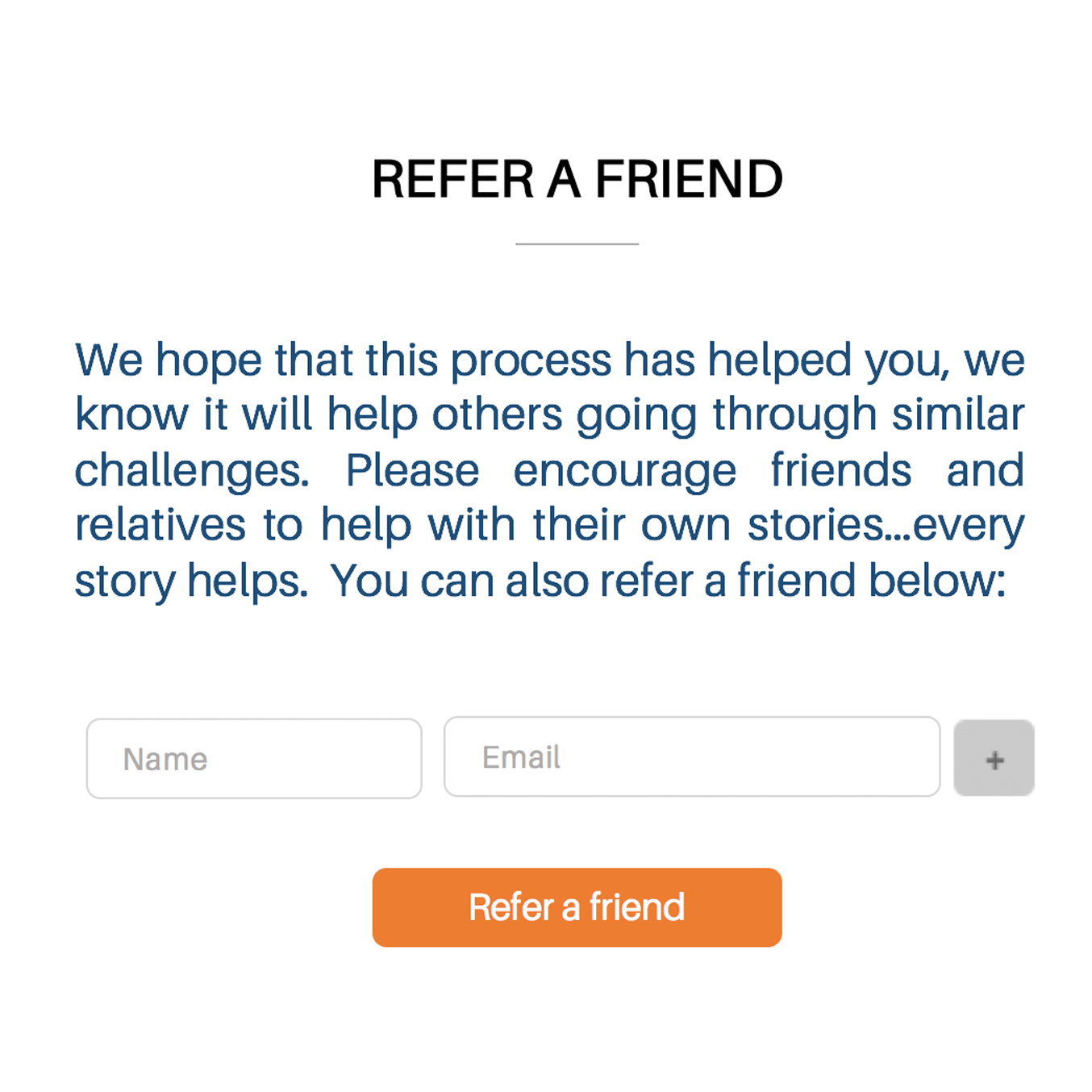 Community members can invite others in their support system to share their experiences linked to the same story. This helps spread awareness of all the roles played in meeting life's challenges.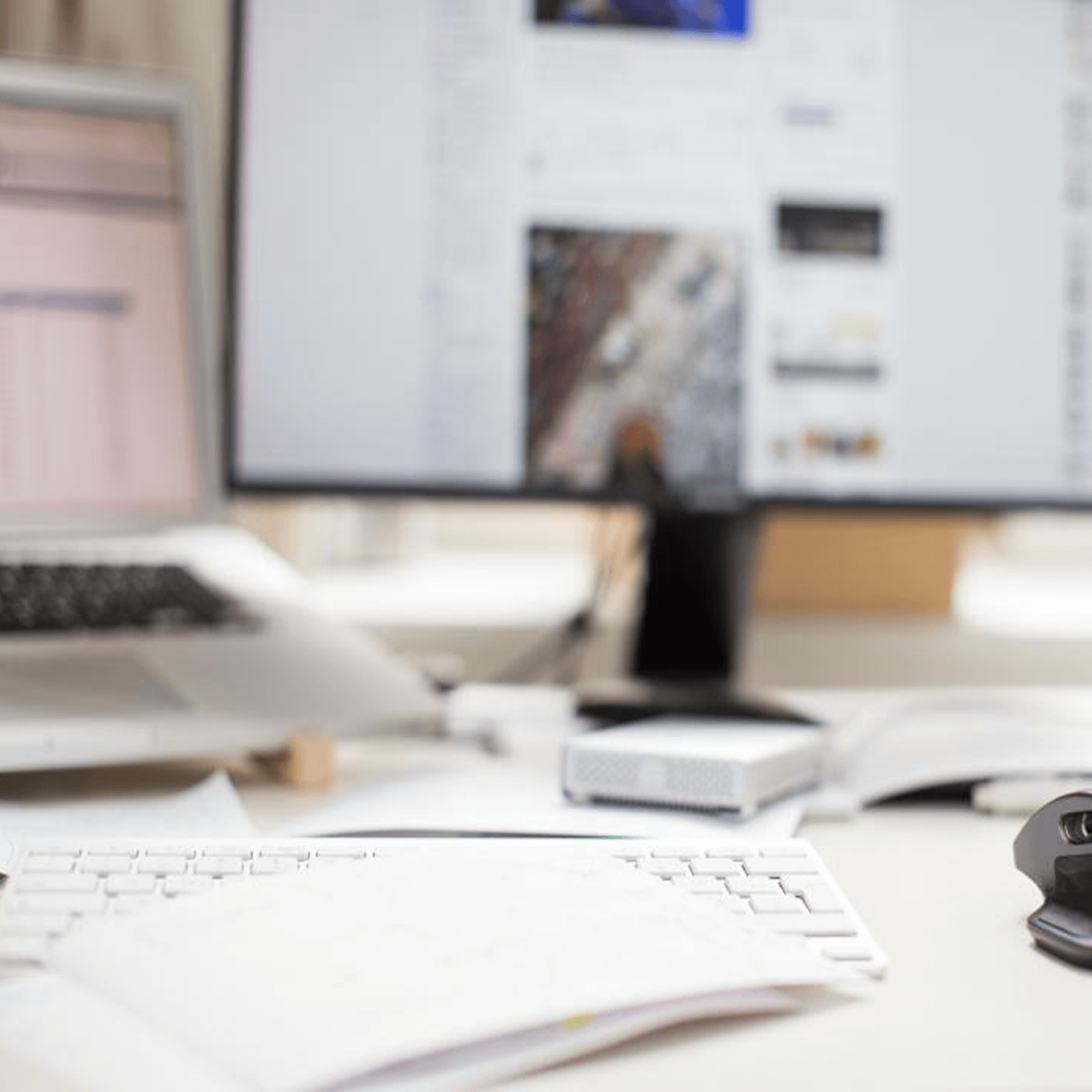 Go Viral: Expand your reach by developing stories that attract prospective donors, win support, and raise more money. Share powerful stories on social media and other marketing platforms.
Peer, Mentor, and Health Professional Matching.
Have highly trained mentors? Provide them with the technology and tools to immediately connect with the people that need it most using state of the art videoconferencing or secure chat.
Need HIPPA compliant communication tools? No problem, we have those.
Peer Matching: Connect peers within your community to start building support systems. We have the ability to immediately connect peers in one-on-one chats to access support and connection.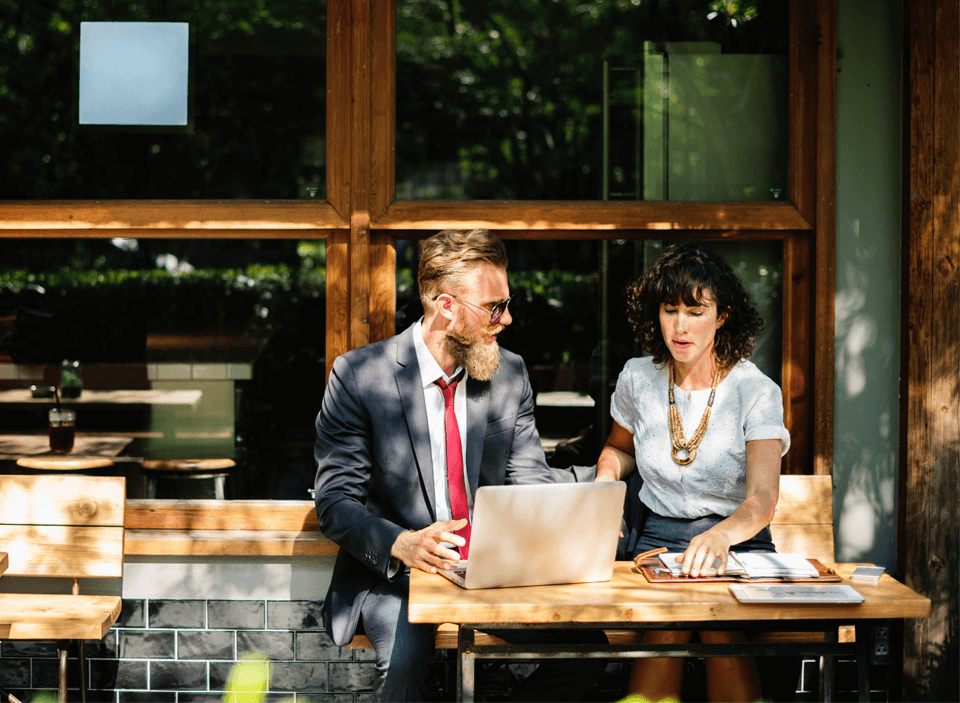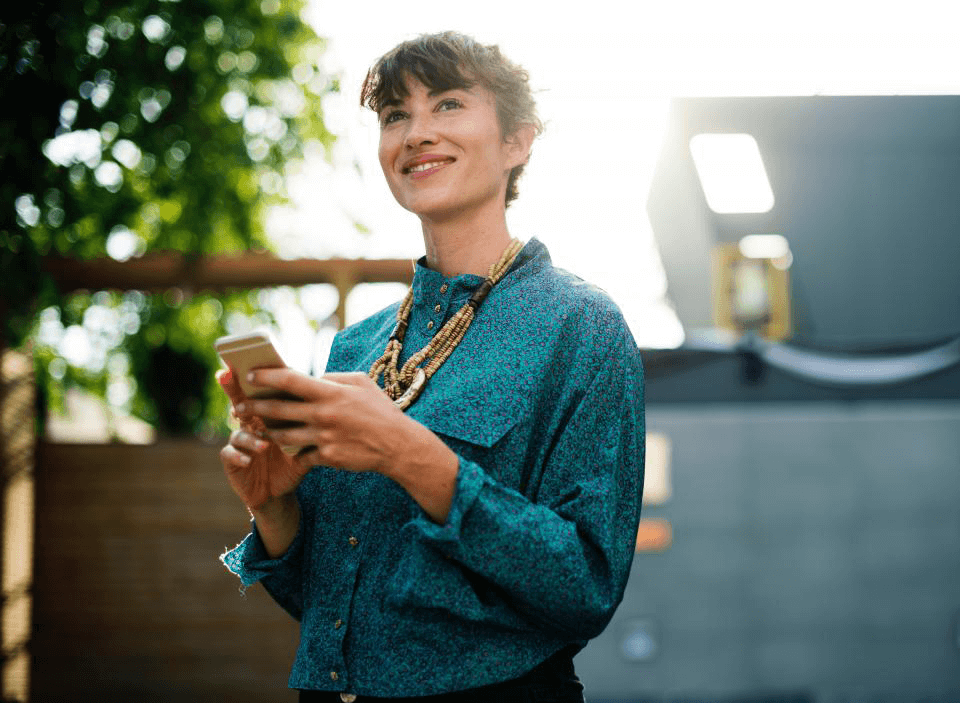 Communication Tools
While we provide forums, including message boards and Q&A platforms, we go a step further. We provide tools for messaging, chat, VOIP, Video Call, and HIPPA compliancy; all for 1-1 and group communication.
Our tools are built with Zoom, a state-of-the-art, best-in-class videoconference platform. Your community will not have to leave your platform to communicate with each other. Run strategic campaigns and gain unparalleled reach with our many sharing features.
Resource Page
Keep your community up to date on the newest information and research, including news articles, websites, videos, and podcasts. Allow your community to endorse the resources that help them the most, including you! Then make them all available to your community and expand further into new ones. Most of us face multiple issues at a time. Directly connect your community with other non-profits that can provide them support. Create and develop partnerships with non-profits to make an ever bigger impact. Search capability will customize possible resources for an individual or family facing your cause. Help them access all the resources available to them. Let other users of SupportCommunity.com find you and join your growing community.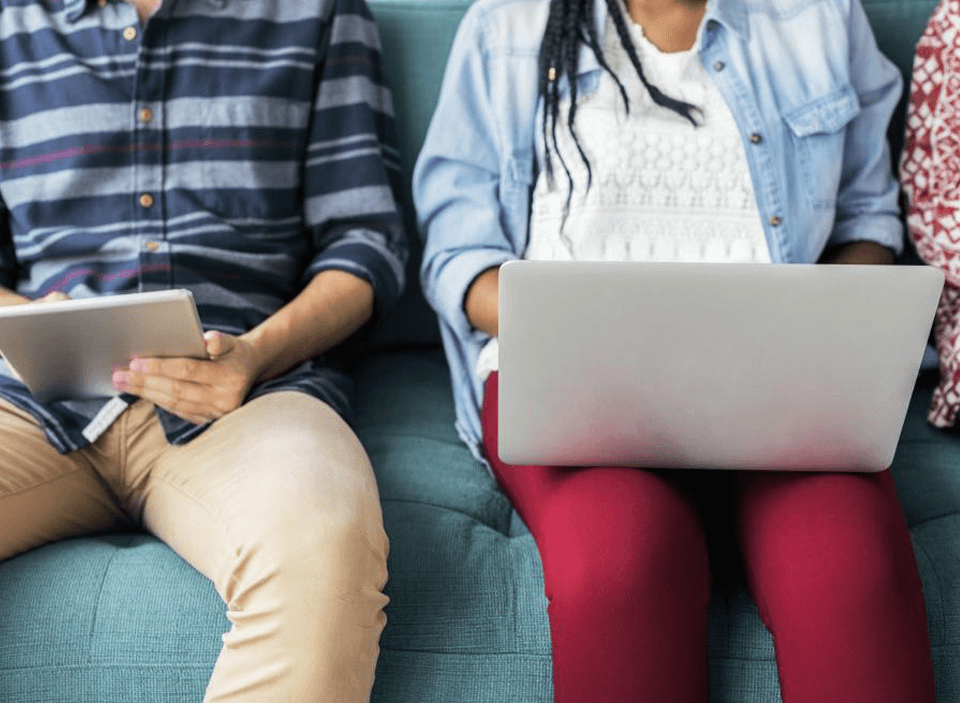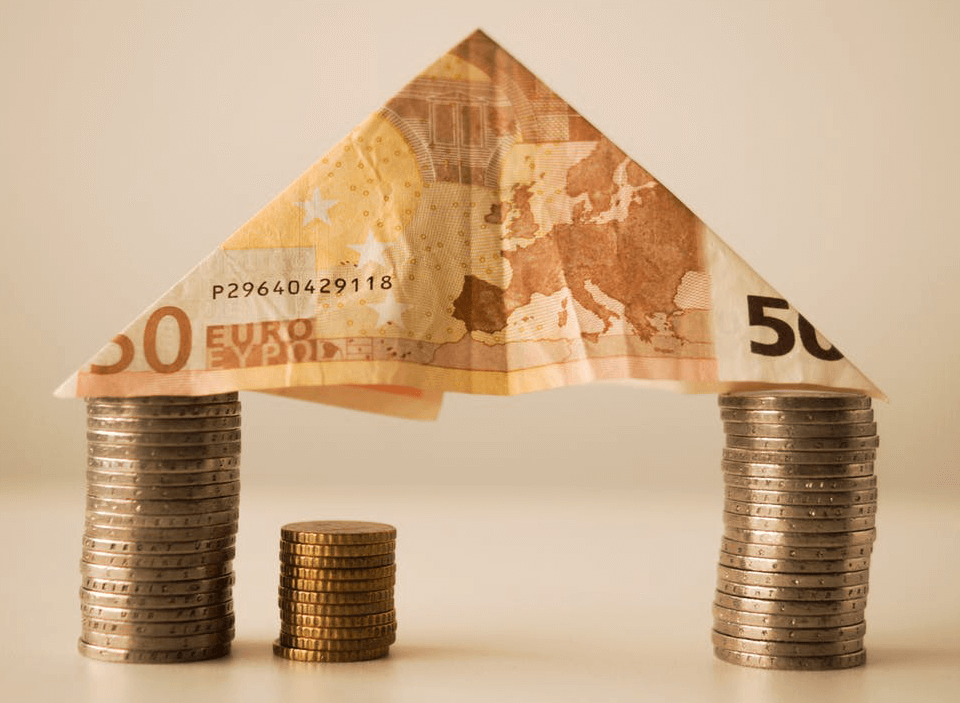 Fundraising
We have incorporated fundraising tools into all facets of our platform.
Allow your community to reach more people; increasing awareness and fundraising. Attach a fundraising campaign to your community's stories to post on Facebook.
We are focused on increasing the engagement of your volunteer community and donors by providing them a platform to reach an unprecedented amount of people.
Our storytelling guide helps elicit emotion packed stories that help shed light on the ups and downs of facing your targeted cause.
Customize Your Platform
This is your platform. We work to make it exactly what you want.
Work with our world class design team to tailor your platform to your cause. Include your own sponsors, logos, colors, pictures and much more.
Interested in a feature we don't currently offer? Let's grow together. We will work with you to accomplish your goals and create the features your community wants the most.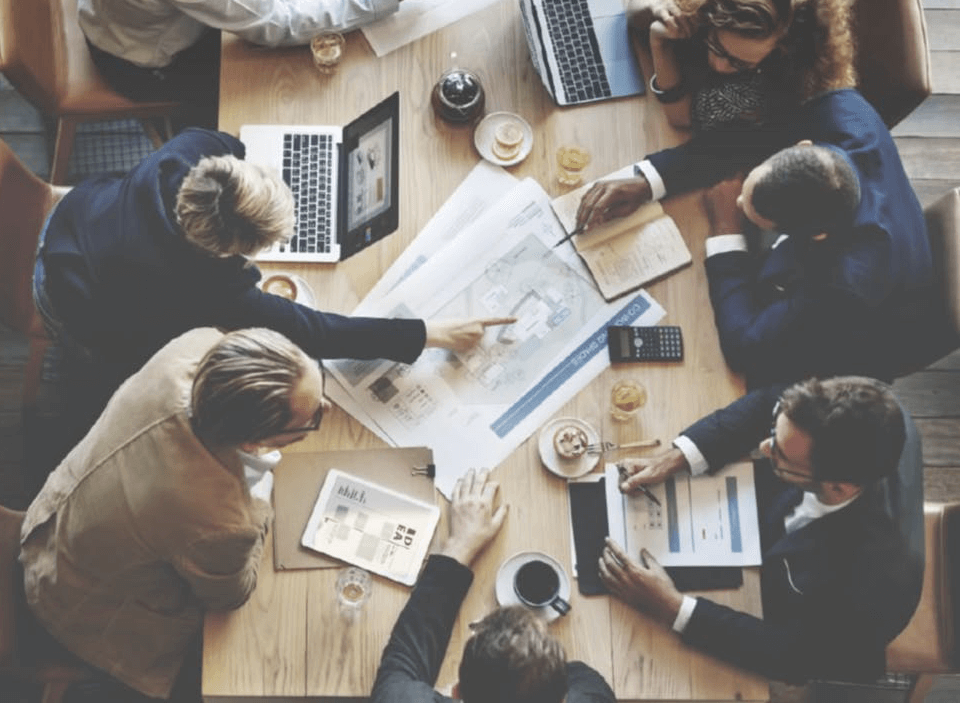 Our Partners